Front page
Situation
13.10.23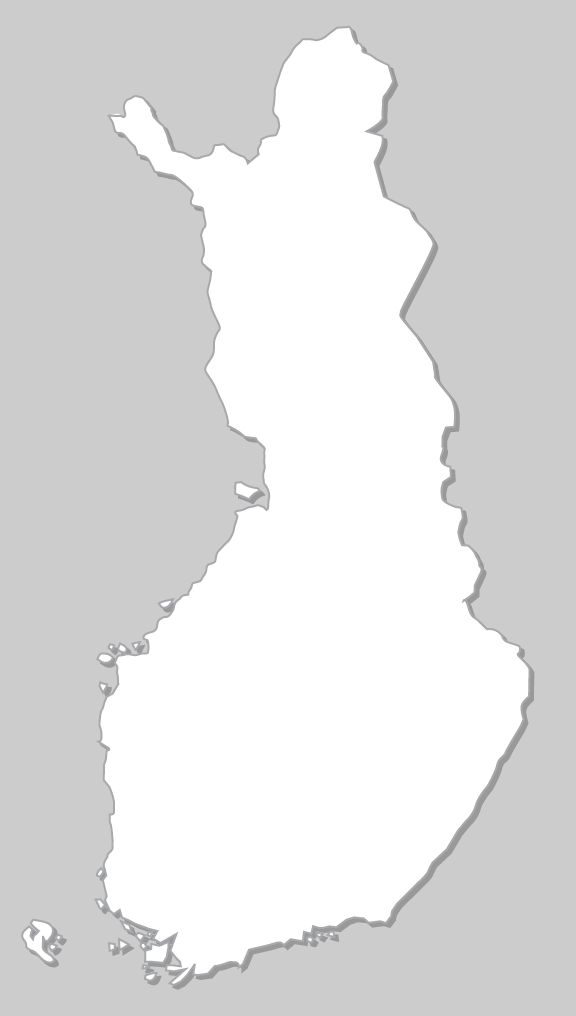 Forecast
14.-19.10.23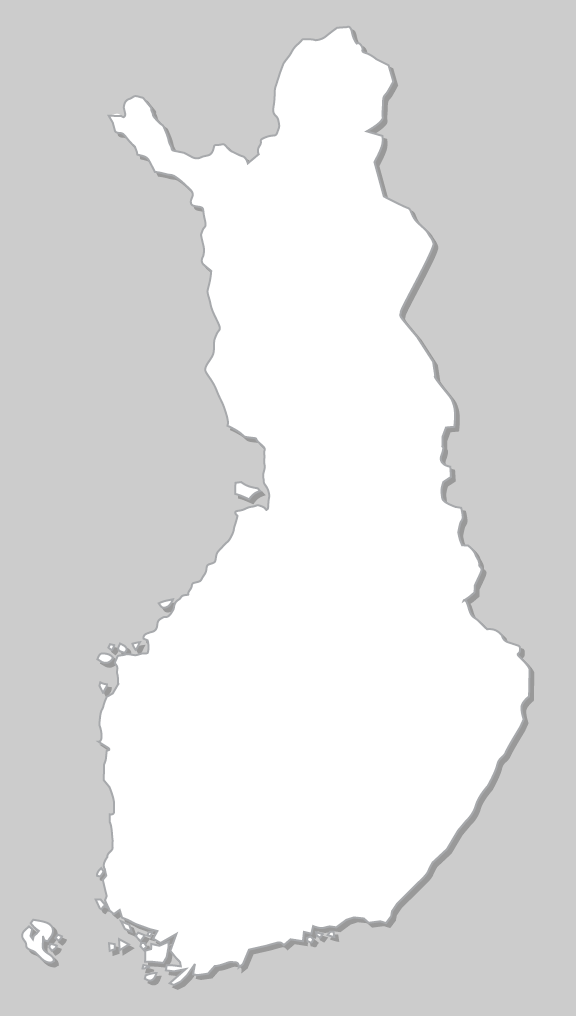 Legend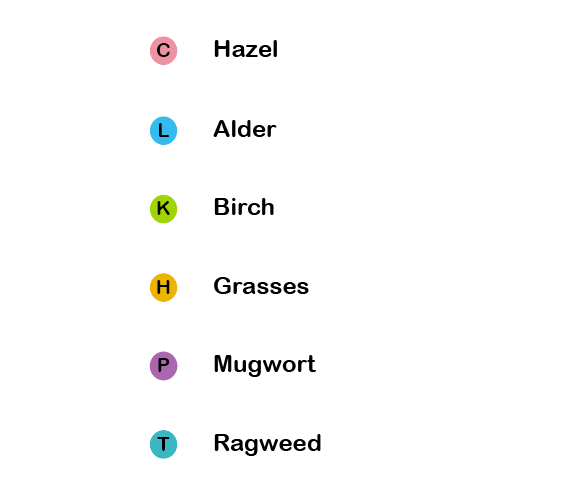 Situation
13.10.2023
This is the last pollen report of the 2023 season.
Pollen season has ended. Long-range transported ragweed pollen is not expected to reach Finland.
Mould spore quantities have reduced to a permanent low level. The concentrations will reach zero only with continuous night frosts and a snow cover.
The pollen season usually starts in January or February, when long-range transport hazel and alder pollen reach Finland.