Front page
Situation
15.9.23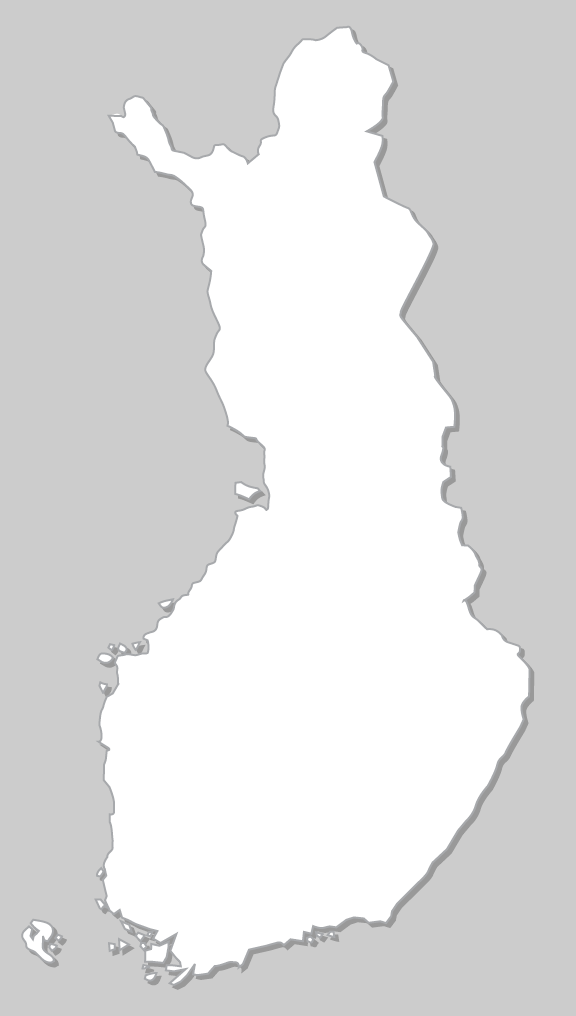 Forecast
16.-21.9.23
Legend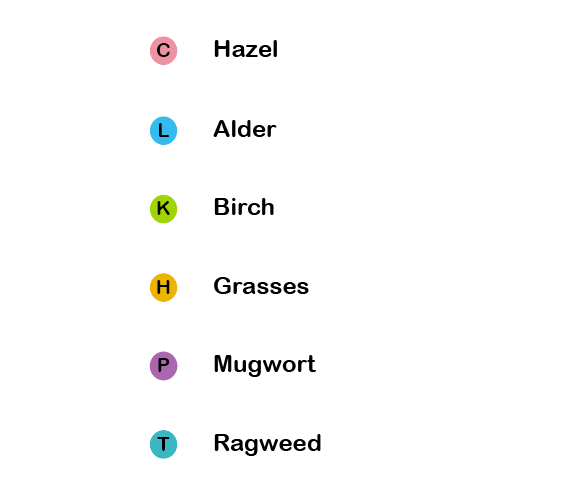 Situation
15.9.2023
Grass flowering is close to ending in the whole country. Re-blooming grasses on, for example, trimmed lawns can result in small, local pollen shedding in the southern parts of the country.
Mugwort flowering has ended.
Next week long-range transported ragweed pollen is expected to reach the whole country, Lapland excluded.